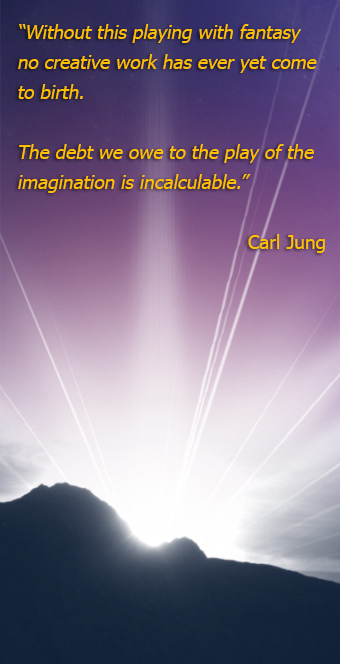 Groups
Participants come from very different backgrounds: teachers, doctors, artists (design, painting, poetry, and musicians), bankers, business people and finance people, etc.
Participants usually join the group by recommendation, arriving by word of mouth.
Group structure - 6 to 8 participants, half men, half women, from various backgrounds.
Frequency of sessions - once a week or once in two weeks for 1 ½ to 2 hours. At the start of the session, each participant recounts their feelings or experiences since the previous session.
The ground rules - no criticism, no judgment. This breaks up communication and blocks the subconscious.
The group moderator pays special attention to avoiding any sign of judgment or criticism from a participant, as these negative behaviors block the authenticity of the inner dialogues. The importance of this principle cannot be stressed enough. It opens the participants to being themselves, once a participant experiences direct contact with their inner Self, others benefit as well. It's as if this first personal approach acts as a catalyst for others.