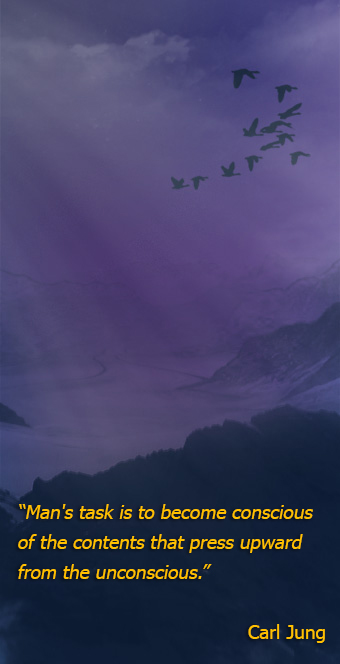 Private sessions
Shifra also develops programs for people who seek individual guidance on specific issues, or wish to develop a spiritual practice for personal healing and inner transformation. "Gongs and chakras", like Buddhist and Kabbalistic meditations, can bring meaning to missions and goals, as well as a sense of connection, and improved well-being.
Private sessions available at the Shifra workshop in Paris:
The "Musical Kine" medical practice, 57 RUE GERARD 75013, (Place'Italie metro station).