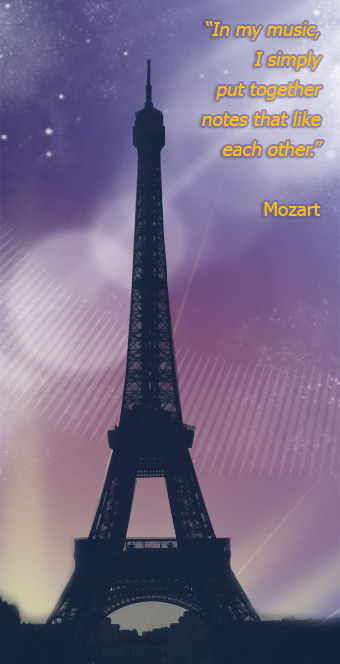 Paris
In Paris, every 2 weeks, Shifra conducts Gongs and Chakras workshops with about 10 participants, in a very pleasant, well-lit and spacious studio located near Place d'Italie.

She also accepts people for one-on-one sessions at the same location.

At the studio Shifra has at its disposal all the didactic tools, and in particular, the gongs.