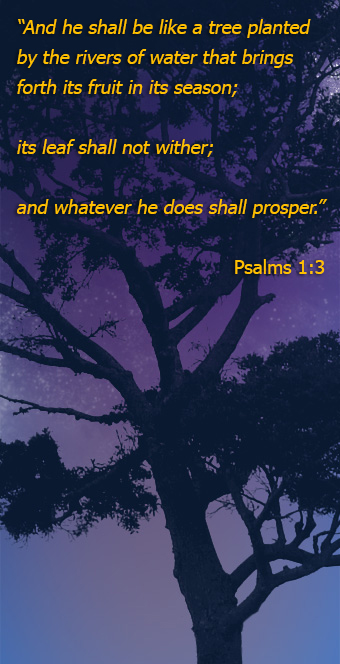 About Noa Blass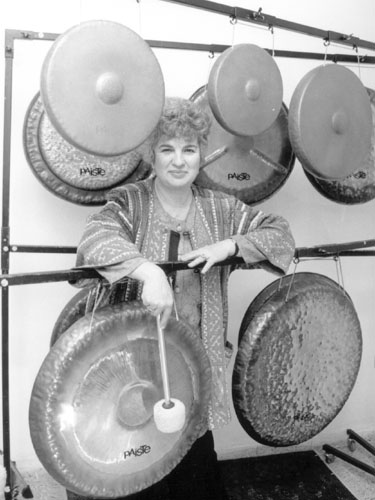 Noa Blass (1937-2008), musician, educator, composer and writer was born in Tel Aviv, Israel. After having completed her studies at the Rubin Academy of Music in Tel Aviv, studying piano, flute and composition, she wrote her Ph.D. dissertation on therapeutic counselling.
Noa developed an approach that brought musical education to children as well as to severely mentally retarded persons. Her methods gained wide recognition and are currently in use in Israel.
Noa wrote several books on her musical education and rehabilitation methods, as well as fairy tales and a children's biography of Johan Sebastian Bach. In addition, she composed a number of musical works, including meditative compositions for gongs and bells, which have been performed in various festivals around the world including Israel, the former Yugoslavia, USA, Canada, France and Germany.
In her latest yoga book, Yoga, Chakras and Music (1997), Noa brings a new yogic approach and a particular point of view on the inner exploration concerning each one of us. A CD is sold with the book, including 9 of her compositions; this CD permits the listener to experience the influence of the gong's vibrations on the body, the spirit and the soul.
Thanks to her rich personal life experience, linked to that of an accomplished musician and educator, Noa progressively discovered the effects of vibrating gongs. She found that these vibrations can direct a person through a meditative self discovery, opening up and realizing the hidden inner potential.
For more than 20 years, Noa developed a method for improvement and enrichment of life quality as well as for developing creativity. This method associates two sorts of yoga: Laya Yoga – intensive concentration on chakras, the energy centres in the body, and Nada Yoga – yoga of sound, as in the vibrating gongs and bells. These vibrations can "open up" that veil separating conscious and subconscious, setting free creative contents that can rise and come into full view.
With this method, Noa Blass travelled through the world giving seminars, teaching and sharing her particular experience contributing to the well being of one and all.
Today this method is practiced in Israel and in France by Noa Blass' close friend and loyal student Shifra Lipsky-Sluchin, who also translated Noa's book into French (Gongs et Chakras).